California

- Legionella Prevention and Costs of Legionnaires Outbreaks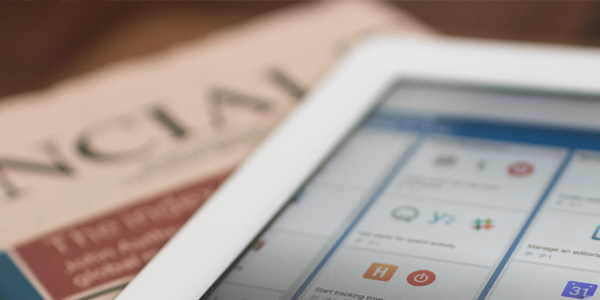 Historical Headlines Related to Legionella
September 9, 2022
A statement issued by the Alliance to Prevent Legionnaires' Disease stated that outbreaks only comprise a small number of Legionnaires' Disease cases. According to the CDC, individual, sporadic cases comprise 96% of all Legionnaires' diagnoses nationwide. If we want to protect people from contracting Legionnaires' Disease, we must consider implementing a comprehensive approach that brings together proven Legionella control and investigation practices. (Source)
September 2, 2022
A Legionnaires' Disease outbreak in Napa County has now caused one death according to county officials. Twelve cases were reported to Napa County Public Health between July 11 and July 27 in people who live in the city of Napa and in Calistoga. The 12 sickened people were all hospitalized. ( Source)
August 25, 2022
An unsafe amount of Legionella bacteria was detected in a cooling tower at the Embassy Suites Napa Valley. This incident infected a dozen residents and killed one over the last month according to Napa County health officials. According to the California Department of Public Health and the U.S. Centers for Disease Control and Prevention, the tower at the hotel was determined to hold high levels of the bacteria after the investigation. (Source)
August 25, 2022
An outbreak in Napa County of Legionella bacteria has been traced to two more sites. The county announced that a cooling tower in the Embassy Suites Napa Valley hotel was to blame for some of the outbreak. The county discovered "high levels" of the bacteria in a decorative pond at the Embassy Suites as well. The county has also identified the cooling tower in the county Hall of Justice in the city of Napa as a hot spot.
August 25, 2022
Legionella bacteria was found at a hotel spa in San Jose. Santa Clara County health officials confirmed a pool and hot tub were tested at Aloft San Jose Cupertino after a couple staying at the hotel contracted Legionnaires'. The spa is currently closed and is being decontaminated. (Source)
August 18, 2022
An Legionnaires' Disease outbreak in Napa County has caused one death, county officials said. According to Napa County Public Health, twelve cases were reported between July 11 and July 27 in the city of Napa and in Calistoga. The 12 sickened people were all hospitalized. (Source)
July 15, 2022
Senate Bill 1144 (the Safe and Efficient Water Act) passed the Assembly Education Committee by a vote of 5-0 and is now headed to the Assembly Appropriations Committee. Under SB 1144, a Legionella management program is needed for agencies or schools with any covered buildings that use a cooling tower system over ten years old. Routine bacteriological culture sampling and Legionella culture sampling, as well as remediation and disinfection plans are included in the plan. (Source)
June 23, 2022
Senate Bill 1144, the Safe and Efficient Water Act, passed the California Senate by a vote of 35-1. The bill will be heading to the Assembly for policy committee hearings. The water systems at public schools and state agencies must undergo testing to determine the presence of lead and Legionella under SB 1144. The bill will also require schools and agencies to test their water systems for efficiency of water use. If contaminants are found in any plumbing fixture beyond the legal limits, remediation methods such as filters, testing, or full replacement is expected at the earliest practice time, subject to funding. (Source)
May 25, 2022
Due to Legionnaires' disease and problems with management, the California Health Care Facility (CHCF) has closed down four times then reopened under the stewardship of six different wardens. CHCF was built 10 years ago on 144 acres of state-owned land at the cost of $820 million and is the most expensive medical and mental health subsidiary of the Department of Corrections and Rehabilitation. (Source).
May 25, 2022
The Coachella Valley has had a run of Legionnaire's disease. In the last six months, nearly two dozen cases of Legionnaires' disease have been identified in the Coachella Valley. (Source)
2022
Multiple cases of Legionnaires' disease surface in Riverside County. The Riverside County Department of Environmental Health has temporarily closed down a number of pools and spas near downtown Palm Springs to test for Legionella bacteria, which can cause Legionnaires' disease.
2021
The California Department of Corrections and Rehabilitation reported in March 2019 that two inmates had tested positive for Legionella, one who later died.
2021
The Lodge at Sonoma Renaissance Resort confirmed a report that the hotel's water tested positive for legionella bacteria during the time it was shut down due to county shelter-in-place orders in 2020.
2021
According to Orange County health officials, the number of people diagnosed with Legionnaires' disease after spending time in Anaheim or Disneyland increased to 22 in the fall of 2017, resulting in Disneyland shutting down two cooling towers that had elevated levels of Legionella bacteria.
2019
A dozen inmates and staff contracted Legionnaire's disease at San Quentin State Prison in 2015.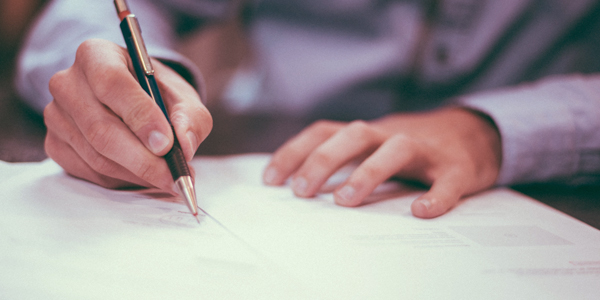 Reported Settlements and Jury Awards
The California Occupational Safety and Health Administration (Cal/OSHA) fined Disneyland $33,000, saying the theme park failed to properly maintain cooling equipment, leading three employees to acquire Legionnaires' disease.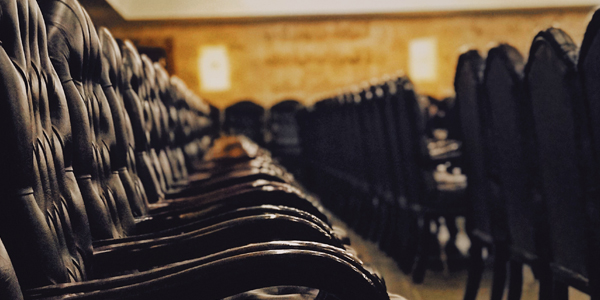 State Cap on Jury Awards
The Medical Injury Compensation Reform Act (MICRA), is a law enacted in California in 1975 in the hope of controlling soaring medical malpractice insurance premiums and ensuring the continuing availability of malpractice insurance coverage. MICRA caps awards for non-economic losses, such as pain or suffering, at $250,000.

Groundwater Temperature Risk Level – High

Overall Liability and Risk for California – High

Yes, ASHRAE 188 is part of the state code
Legionella and Water Management Plan Assistance
Need help? For Legionella consulting and services, Water Management Plans, Legionella Control Systems, and Legionella testing please contact us at Nancrede Engineering at +1 888-56-water (+1 317-939-5932) or info@nancrede.com