See how Nancrede Engineering solved a condominium complex's Legionella problem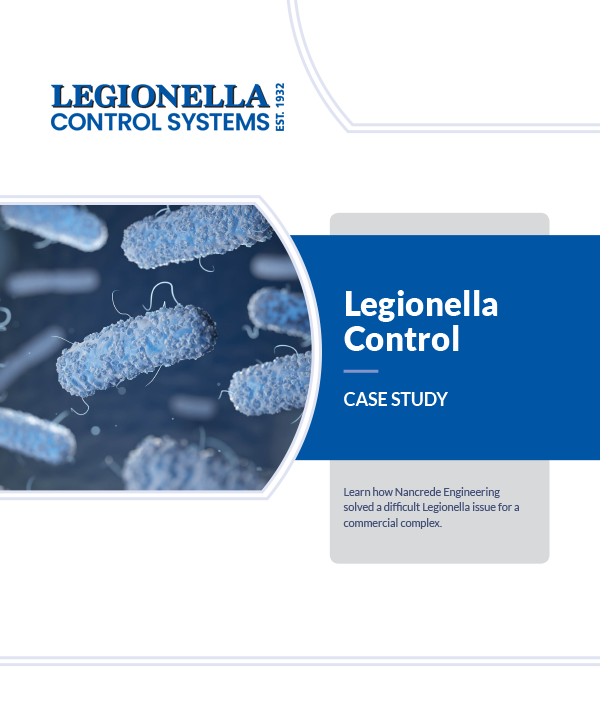 Read our case study that details:
How Nancrede Engineering solved a difficult Legionella issue for a condominium / commercial complex that is part of a global corporation.
How the client initially sought help from a well-known water services company, but the problem was not only not solved, it became worse.
How Nancrede Engineering responded to the time-sensitive, high-risk problem with a comprehensive solution that provided both short-term results and long term peace of mind.
Learn more about the background of the previous company's proposal, subsequent results, Nancrede Engineering's action steps to resolve the Legionella issue, and the excellent results.
---
"Approximately 1-1/2 weeks after the quick-read tests, the industry standard Legionella test results were available. All tests reported results of 'No Legionella isolated' – a 'Non-Detect' reading."
---
---
Contact Nancrede Engineering for CDC Legionella risk assessment and Legionella testing.