Legionella Remediation – 888-416-8626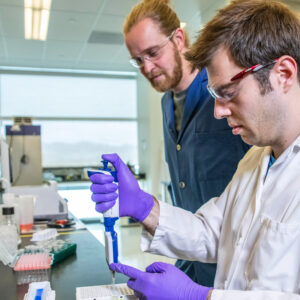 Legionella Control Systems offers fast, effective Legionella remediation services that are customized for your facility's Legionella outbreak. Contact us for emergency Legionella remediation as soon as you become aware of an issue. Delay can lead to greater safety issues and liability. See our many options for Legionella remediation.
There is no one-size-fits-all solution for Legionella remediation, so it's important to choose a company that has multiple options available to them. Legionella Control Systems is an independent Legionella consulting company – that means we will recommend the best solution for you, not a cookie-cutter solution that is recommended to everyone.
If you are aware of Legionella in your facility, take the following steps immediately:
Contact Legionella Control Systems immediately. Our phones are answered 24 hours per day, so please call 888-416-8626 for immediate assistance. You may also email us at info@legionellacontrolsystems.com for urgent situations that can be addressed during normal business hours.
We will have a quick conversation to understand your situation.
If immediate Legionella remediation is needed, we will recommend the best Legionella control approach if possible based on the phone call and/or schedule a Legionella risk assessment site visit to inspect and recommend the best option. Legionella remediation can begin within 24-48 hours.
Time is of the essence when it comes to Legionella remediation. But it is equally important that you implement the best Legionella control solution for your facility. Don't accept a one-size-fits-all but get the advice of the independent experts at Legionella Control Systems who can provide a fast, robust, cost-effective Legionella remediation option that works for you and your company.