Legionella Testing - Get Same-Day Results

Call: 317-939-5932
to speak with a Legionella control expert
Need rapid Legionella testing with results the same day? Contact Nancrede Engineering now.
Legionella testing is critically important for property owners and facility managers. Testing for Legionella is an important component of a Defensible Water Management Plan that will protect your clients and employees against Legionella while also minimizing your legal and non-legal risks and expenses with regard to Legionnaires' disease, also known as legionellosis. Nancrede Engineering has the experience and Legionella control services for your Legionella testing.
Unsure of your risk for Legionella and Legionnaires? Take our CDC Legionella Risk Assessment.
Keep in mind that Defensible Water Management Plans include both proactive Legionella testing and effective response to Legionella test results. This demonstrates exercised standards of care in preventing disease such as Legionnaires' Disease, which is associated with water systems. Water Management Plans, including practices and procedures in a testing section, need to be reviewed on a regular basis by a qualified company such as Nancrede Engineering to identify the areas for improvement and needed adjustments.
As a truly independent Legionella control provider, Nancrede Engineering has the unique ability to consider all Legionella remediation and Legionella mitigation strategies. Not all companies have this independence because they are heavily invested in one particular approach to Legionella control. You can trust Nancrede Engineering to recommend the best Legionella control approach for your particular situation.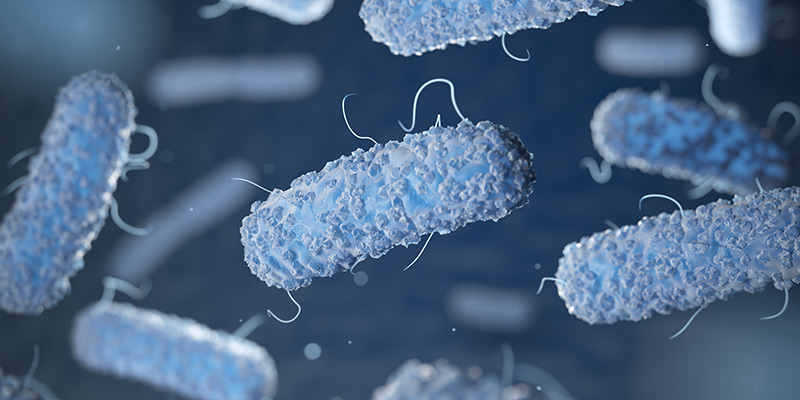 Why Legionella Testing?
Why Should You Test for Legionella?
Water Management Programs should include effective strategies to identify and minimize potential risks that could make a facility vulnerable to loss and endanger public safety. Complete and proper management techniques to make facilities less vulnerable include testing for pathogens (harmful bacteria) including Legionella bacteria.
Opportunity exists for Legionella bacteria to form and grow in any stagnant water, 68-120 degrees Fahrenheit. In large facilities, water softeners, filters, cooling towers, hot and cold water storage tanks, evaporative condensers, hot tubs, showers, drinking fountains and fluid containers are areas that harbor stagnant water and have been identified as the main sources for the growth and transmission of Legionella bacteria. The possible contributing factors to the growth of Legionella bacteria in these water system areas include excessive water age, biofilm, lukewarm water temperature, dead legs, insufficient disinfectant, inadequate corrosion and scaling control and cross-connections between non-potable and potable water.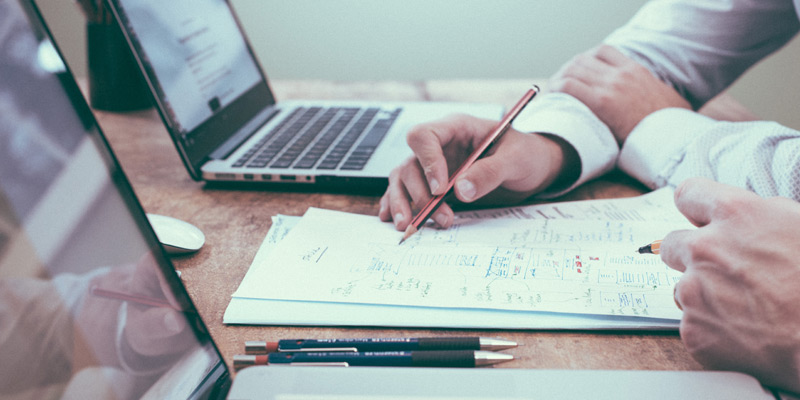 What is Legionella Testing?
What is Legionella Testing?
Legionella Testing involves testing for the presence of Legionella bacteria, and is reliably accomplished by culture in an accredited microbiology laboratory using well-characterized and validated methods. Nancrede Engineering can provide guidance as to which areas and sources should be tested for Legionella.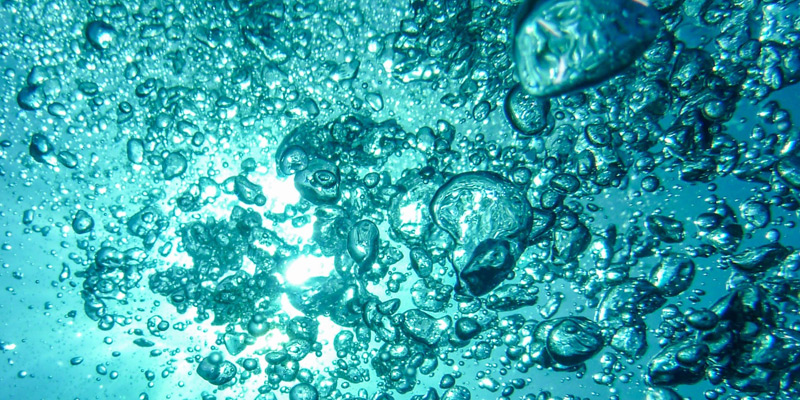 What are the types of Legionella tests?
Types of Legionella Tests
There are three main methods of Legionella testing:
Culture Method – This can take 10 days to complete, so a loss of valuable time needed to identify the source of contamination and the prevention of exposure or spread of Legionella exists.
PCR Method (Polymerase Chain Reaction) – This method takes a few hours to complete and can be a useful method to screen drinking water samples for Legionella.
DFA Method (Direct Fluorescent Antibody) – This method is the original "gold standard" developed by the Center for Disease Control (CDC) in 1978. More specific and sensitive, DFA uses monoclanal fluorescent antibody specific for several serogroups of L. pneumonia and other Legionella species that cause Legionnaires Disease. This method requires specific expertise.
As far as Legionella testing sample collection, there are two main methods: Swab and Bottle. Either requires the guidance of a qualified company such as Nancrede Engineering.
Swab Collection – Collection of a surface sample with a sterile swab
Bottle Collection – Collection of a bulk water sample
Bottle Collection is the most common method and may include collecting water samples from potable water fixtures or warm-water-containing mechanical equipment. This sampling collection method permits quantitation of the number of Legionella per specific volume of water.
Types of testing kits:
Swab Testing Kit
Single Syringe Testing Kit
Single Swab Testing Kit
Industrial Testing Kit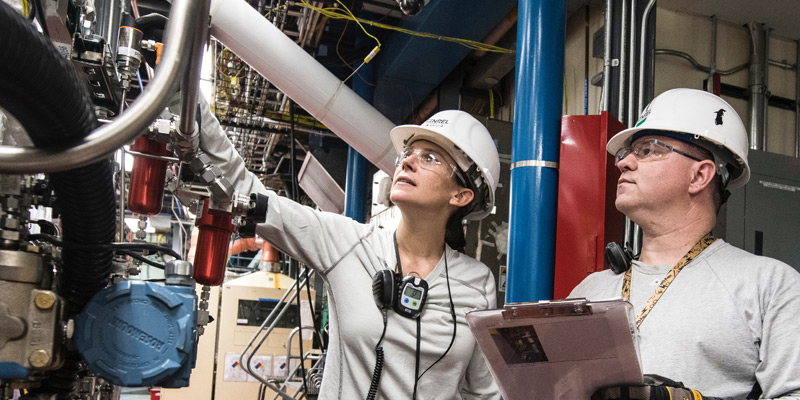 Why Independent Legionella Testing?
Why Do We Need Independent Legionella Testing?
It is important to utilize an independent organization such as Nancrede Engineering for Legionella testing. An independent organization reviews the samples and determines the existence or non-existence of pathogens with no bias or discrimination regarding the facility being tested, the water management team, or the type of water systems involved. This practice reduces and protects the underlying liability of the facility being tested as well as your facility water management team.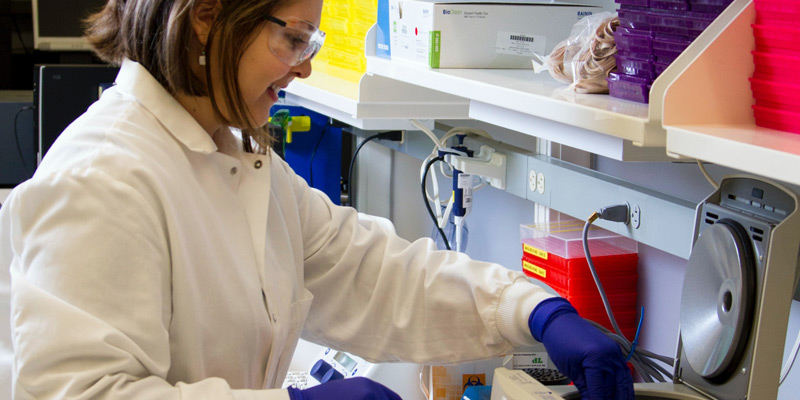 Where Should I Test for Legionella?
Where Should I Test for Legionella?
Intrusion Growth Transmission
Parts of a water system with Insufficient circulation or lukewarm temperature provide the ideal environment for Legionella bacteria intrusion. Once Legionella bacteria forms and begins to grow, it then needs to spread. Any source that generates aerosol or a fine mist of water has the potential to spread Legionella bacteria via transmission. The identification of these sources requires the expertise of a qualified company such as Nancrede Engineering
Sampling locations should be decided by the facility management team in consultation with Nancrede Engineering. Facilities including hospitals, retirement communities, large hotels or apartment buildings and cruise ships are most often associated with outbreaks. Some areas for testing include incoming water, water softeners and/or filtration equipment, several spots in the hot water loop, showers, misters, ice machines, faucets, cooling towers and decorative water features. Post-flush samples from plumbing fixtures may also be a testing area.
When Should I Test for Legionella?
When Should I Test for Legionella?
When it comes to Legionella, an internal environmental risk assessment portion of a Water Management Program should be a living document and regularly reviewed to ensure it remains updated. This is especially important for healthcare facilities and nursing homes as patients may be immunocompromised. In facilities such as hotels and apartment buildings, managers and landlords have a legal duty to assess and control the risk of exposure to Legionella bacteria.
The Center for Disease Control (CDC) advises that the facility water management team should regularly monitor and test water quality parameters, such as disinfectant levels, temperature levels and age of water. This ensures that building water systems are operating in a way to minimize hazardous conditions that could encourage Legionella and other waterborne pathogens to grow.
Routine environmental sampling and testing for Legionella (sampling that is performed proactively as part of an effort to reduce Legionella growth and transmissions in building water systems, not in the context of an outbreak investigation) is one way to validate the water management system is working as intended.
What If Legionella Testing Is Positive?
What If Legionella Testing Is Positive?
Active response upon positive Legionella testing results should be pre-determined in the Water Management Program documentation as the contingency response. Contingency response should include a review of data followed by activities such as flushing or hyper chlorinating the water system. Legionella testing should then take place, again, after disinfection.
The use of internal controls for quality and assurance and quality control should also be outlined in the Water Management Program. Quality Assurance provides confidence that requirements will be satisfied. Quality Control ensures that practices and procedures are in place and followed. The Quality Assurance and Quality Control functions for a facilities water system are generally covered by internal audit processes.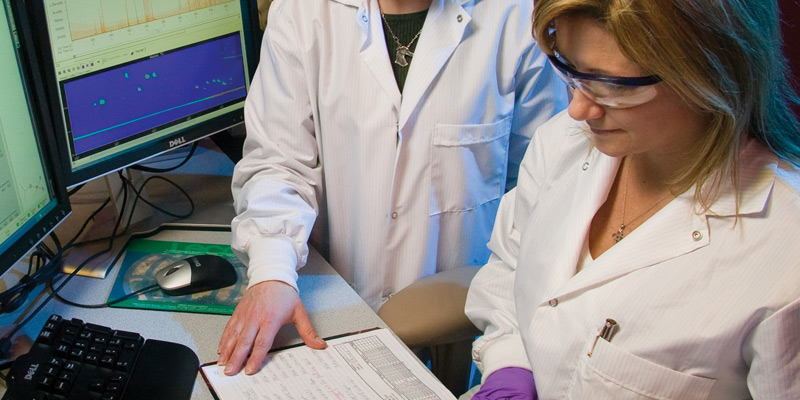 CDC Guidelines for Legionella Testing Laboratory Selection
CDC Guidelines for Laboratory Selection
There are five considerations for Legionella testing laboratory expertise. Contact Nancrede Engineering for support in this area.
Elite Accreditation
Culture Method
Level of Identification
Willingness to Save Samples
Experience with Environmental Risk Assessment and Sampling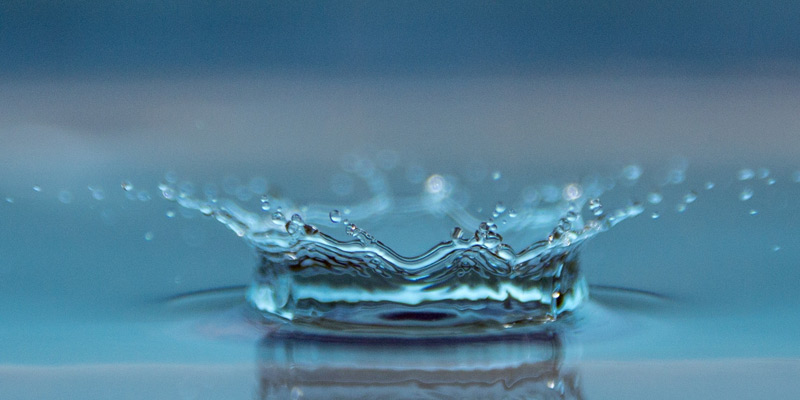 Legionella Testing CDC Chart on Performance Indicators
Legionella Testing CDC Chart on Performance Indicators
The CDC has created a chart entitled, "Routine Legionella testing: A multifactorial approach to performance indicator interpretation." This charts details:
The way in which concentration indicates that Legionella growth appears uncontrolled, poorly controlled, or well controlled.
The way in which concentration change over time indicates that Legionella growth appears uncontrolled, poorly controlled, or well controlled.
The way in which extent of colonization indicates that Legionella growth appears uncontrolled, poorly controlled, or well controlled.
The way in which type of Legionella, such as species and serogroup, are associated with Legionnaires' disease.
View CDC Performance Indicators Chart