Florida

- Legionella Prevention and Costs of Legionnaires Outbreaks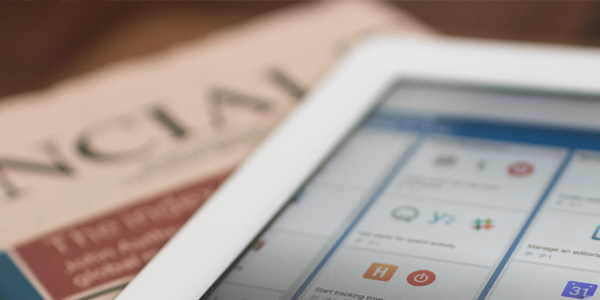 Historical Headlines Related to Legionella
2022
The Coleman Federal Correctional Complex, a Bureau of Prisons facility near Wildwood, Florida, suffered an outbreak of more than 23 cases in February 2020.
2021
In October of 2019, the Mayo Clinic in Jacksonville, Florida reported multiple Legionella cases. Sixteen cases of Legionnaires' disease have been reported in Duval County, Florida in 2019.
2021
In the summer of 2017, an Orange County Florida LA Fitness club had multiple members test positive for Legionnaires' disease. Florida Hospital Orlando's water system is undergoing remediation after testing positive for Legionella bacteria in January 2016.
2021
The IslandWalk at the West Villages community was asked to shut down their pool and spa in February 2018 after at least 11 people were taken to area hospitals for treatment of Legionnaire's disease.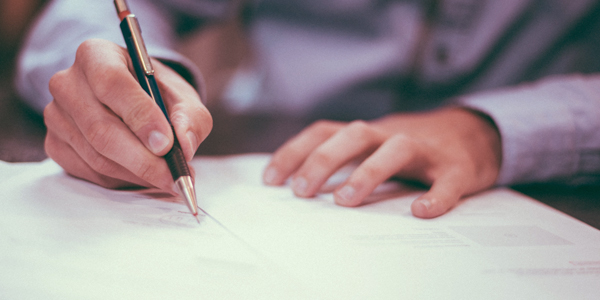 Reported Settlements and Jury Awards
Reported settlements and jury awards have ranged from $275,000 to $5.2 million.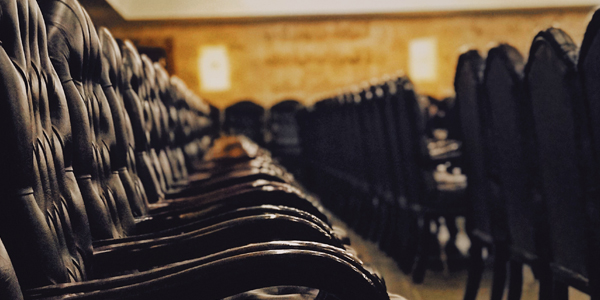 State Cap on Jury Awards
If punitive damages exceed $500,000, the jury is instructed to award the higher amount. In that regard, the cap isn't a strict limit, but an attempt to prevent juries from setting punitive damages significantly higher than compensatory ones. Florida is also very strict about when people can even seek punitive damages.

Groundwater Temperature Risk Level – High
Florida 67-77F

Overall Liabliity and Risk for Florida – High

Yes, ASHRAE 188 is part of the state code
Legionella and Water Management Plan Assistance
Need help? For Legionella consulting and services, Water Management Plans, Legionella Control Systems, and Legionella testing please contact us at Nancrede Engineering at +1 888-56-water (+1 317-939-5932) or info@nancrede.com