Indiana

- Legionella Prevention and Costs of Legionnaires Outbreaks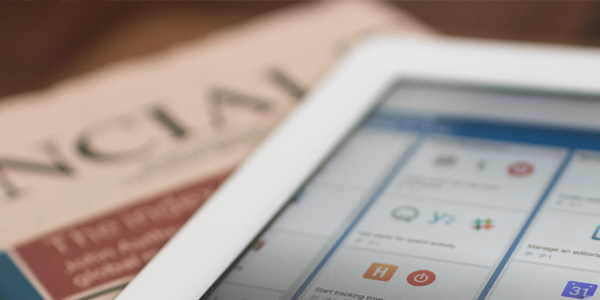 Historical Headlines Related to Legionella
August 5, 2022
Marion County Health Department has been inspecting hundreds of pools this summer to prevent illness. These public pool illnesses includ Legionnaires' disease. The MCPHD inspects more than 900 private and public pools year-round. "We do close pools daily, unfortunately. It is not common, but it is about 10% of the time," said pool specialist Michael Furnas, who tests pH levels and disinfectant concentration, like chlorine and bromine. "So, every day, unfortunately, I have to close about one pool in the county or issue an emergency notice, a violation which is a warning where we allow them to self-close and fix the issues. Then, we recheck in the following days." (Source)
May 25, 2022
IDOC (Indiana Department of Correction) issued an update about the outbreak at the Pendleton Correctional Facility. IDOC stated that it properly responded to the outbreak: "IDOC also took immediate steps to limit further exposure to the bacteria for both staff and incarcerated individuals by installing point of use filters on shower heads within the facility, which provide a barrier against waterborne contaminants, including Legionella bacteria, allowing the incarcerated population to shower safely." (Source)
2022
Indiana Department of Correction officials reported an outbreak of Legionnaires' disease in December 2021 among inmates at the Pendleton Correctional Facility. (Source)
2022
Three Indiana government employees recovered from Legionnaires' disease in July 2019, after contracting the bacteria from a cooling tower. Two patients at IU Health University Hospital in Indianapolis died in February 2014 after contracting Legionella pneumonia. These are only a snapshot of the cases reported to local health departments in Indiana.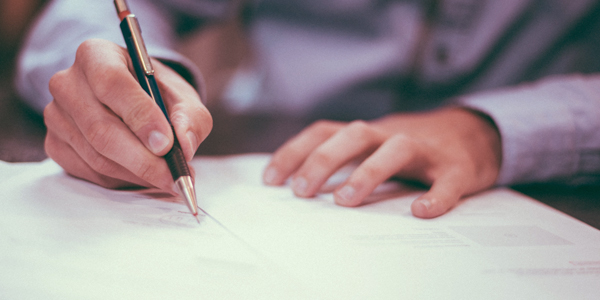 Reported Settlements and Jury Awards
Given the incidence of legionella in Indiana, and its associated harm, personal injury claims and litigation are also becoming more frequent. Reported settlements and jury awards range from $255,000 to $5.2 million.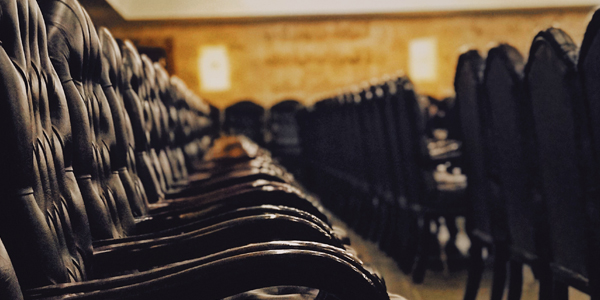 State Cap on Jury Awards
Pursuant to IC 34-18-14-3, Indiana has a cap on the award amounts allowable by law. In addition, public health notices and negative media attention can also lead to business interruption and reputation damage.

Groundwater Temperature Risk Level – Medium

Overall Liability and Risk for Indiana – Medium

Yes, ASHRAE 188 is part of the state code
Legionella and Water Management Plan Assistance
Need help? For Legionella consulting and services, Water Management Plans, Legionella Control Systems, and Legionella testing please contact us at Nancrede Engineering at +1 888-56-water (+1 317-939-5932) or info@nancrede.com