Michigan

- Legionella Prevention and Costs of Legionnaires Outbreaks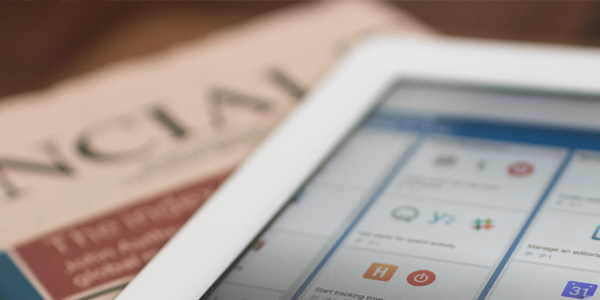 Historical Headlines Related to Legionella
October 20, 2022
Felony charges were dismissed Tuesday against seven people in the Flint water scandal. This included two former state health officials who were blamed for deaths from Legionnaires' disease. The judge's dismissal was significant but not a complete surprise. In June, the Michigan Supreme Court unanimously said a different judge acting as a one-person grand jury had no authority to issue indictments. (Source)
August 25, 2022
Annual water testing results were provided to the Grosse Pointe Public School System by Testing and Engineers Consultants Inc. The report indicated an improved water quality position for the district from last year's results. One school site tested with higher-than-recommended lead and copper mineral levels, compared to multiple sites across nine schools testing with higher-than-recommended legionella bacteria the previous year. (Source)
September 2, 2022
The Genesee County Health Department and the Michigan Department of Health and Human Services are working with the Hurley Medical Center to investigate a possible case of healthcare-acquired Legionellosis. An individual was hospitalized during part of their incubation period and spent part of their incubation period in their home. (Source)
August 25, 2022
The Hurley Medical Center stated that the hospital's water was not the source of a Legionnaires' Disease illness found in a patient last month. The patient was admitted with symptoms of Legionnaires' disease to the hospital in July. After initial negative results of the bacteria in the water at the hospital, Hurley staff says every test has come back negative and the patient likely contracted the disease at home. (Source)
July 15, 2022
A possible case of healthcare-acquired Legionellosis is being investigated by the Genesee County Health Department and the Michigan Department of Health and Human Services, and are working with the Hurley Medical Center. An individual was hospitalized during part of their incubation period. (Source)
July 15, 2022
Charges against former Gov. Rick Snyder and others in the Flint water scandal were thrown out by the Michigan Supreme Court. It was ruled that a judge sitting as a one-person grand jury had no power to issue indictments. The Supreme Court decision benefits former health chief Nick Lyon (who was charged with involuntary manslaughter tied to deaths from Legionnaires' disease) and seven others. (Source).
June 30, 2022
The air conditioning was shut off at Wayne State in the Student Center after traces of Legionella were presumptively found in the building's cooling tower. The announcement was sent to all Student Center employees. The Water Safety Program of Wayne State was conducting routine testing on water-based cooling systems when the bacteria was found. "We recently discovered elevated levels of what is presumptively legionella in the cooling tower of the Student Center building," according to the announcement.
May 25, 2022
Michigan Supreme Court justices heard arguments Wednesday from defense attorneys for former state officials charged for their involvement in the Flint drinking water crisis. Last year, Genesee County Circuit Judge David Newblatt charged the group, and six others, including Snyder, for their involvement in the Flint water crisis, when the city's water supply was contaminated with lead causing an outbreak of Legionnaire's disease. (Source)
2021
Michigan has had 107 cases of Legionnaires' disease reported in 25 counties between July 1 and July 14, 2021, according to the Michigan Department of Health and Human Services. This represents a 569% increase from referrals from the same period in 2020 (16 cases) and a 161% increase from referrals from the same period in 2019 (41 cases).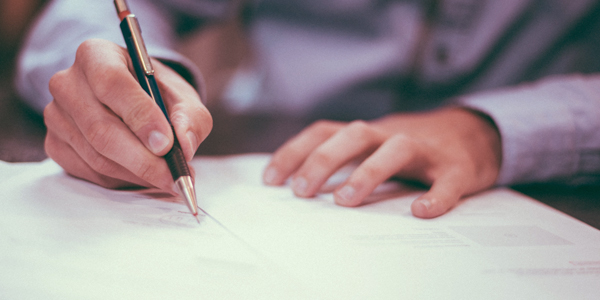 Reported Settlements and Jury Awards
Given the incidence of legionella in Michigan, and its associated harm, personal injury claims and litigation are also becoming more frequent. Reported settlements and jury awards range from $300,000 to $1.3 million per case.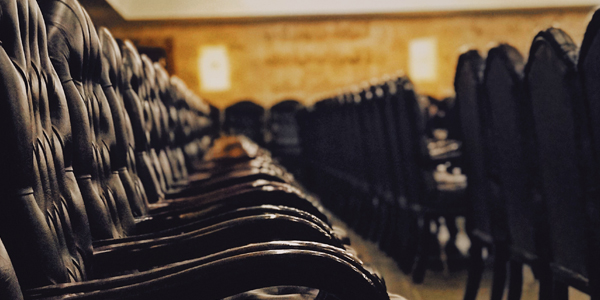 State Cap on Jury Awards
Pursuant to Section 600.1483, Michigan has a cap on the award amounts allowable by law. In addition, public health notices and negative media attention can also lead to business interruption and reputation damage.

Groundwater Temperature Risk Level – Medium

Overall Liabliity and Risk for Michigan – Medium
Yes, ASHRAE 188 is part of the state code
Legionella and Water Management Plan Assistance
Need help? For Legionella consulting and services, Water Management Plans, Legionella Control Systems, and Legionella testing please contact us at Nancrede Engineering at +1 888-56-water (+1 317-939-5932) or info@nancrede.com