Missouri

- Legionella Prevention and Costs of Legionnaires Outbreaks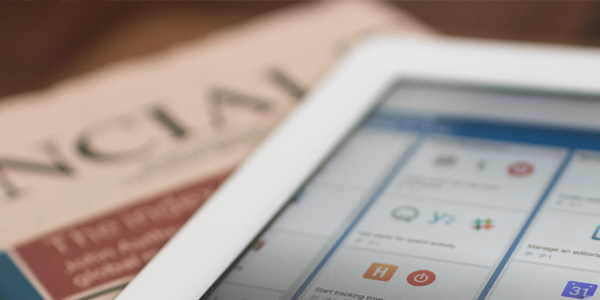 Historical Headlines Related to Legionella
June 17, 2022
The Missouri Department of Health and Senior Services is investigating four cases of Legionnaires' disease connected to Phelps Health, a hospital in Rolla. The health department said it is working with the hospital to investigate the source of the bacteria that can cause Legionnaires' disease and working on a solution. (Source)
2021
Legionnaires' disease continues to make headlines today. In April of 2021, two people were diagnosed with the severe form of pneumonia after using the hot tub or the pool late last month while staying at a Comfort Inn & Suites in Macon. Reports indicated that testing of the hot tub indicated the presence of Legionella bacteria.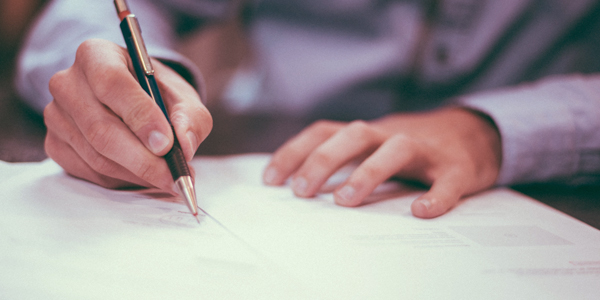 Reported Settlements and Jury Awards
Given the incidence of legionella in Missouri, and its associated harm, personal injury claims and litigation are also becoming more frequent. Reported settlements and jury awards are unavailable at this time.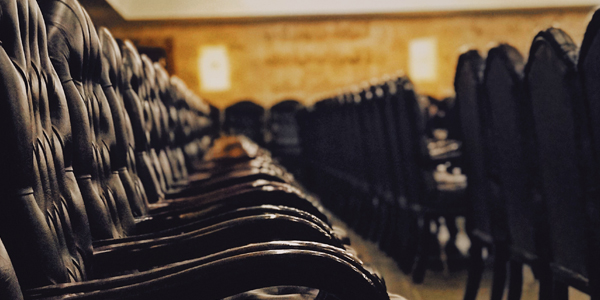 State Cap on Jury Awards
Missouri does not have a cap on the award amounts allowable by law. In addition, public health notices and negative media attention can also lead to business interruption and reputation damage.

Groundwater Temperature Risk Level – Medium

Overall Liabliity and Risk for Missouri – High

No, ASHRAE 188 is not part of the state code
Legionella and Water Management Plan Assistance
Need help? For Legionella consulting and services, Water Management Plans, Legionella Control Systems, and Legionella testing please contact us at Nancrede Engineering at +1 888-56-water (+1 317-939-5932) or info@nancrede.com