New York

- Legionella Prevention and Costs of Legionnaires Outbreaks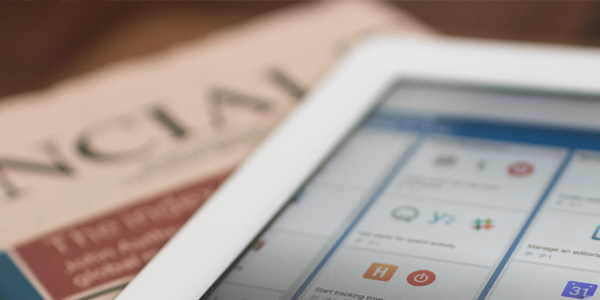 Historical Headlines Related to Legionella
August 5, 2022
In May, two Bronx residents landed in the hospital for weeks after getting Legionnaires' disease. This was during a deadly outbreak in May, in which they blame the owner of a building for not properly maintaining the water-cooling system that infected them. They claim the disease was contracted the illness from a tainted cooling tower at the Jerome Avenue Residences in Highbridge according to a Bronx Supreme Court lawsuit. (Source)
July 15, 2022
On June 17, the city's health department announced that the the Highbridge community cluster of Legionnaires' disease investigation has been closed. "No new cases of Legionnaires' disease have been identified in residents of the area with symptom onset in the last four weeks," health officials said. There were 30 cases of Legionnaires' disease associated with the cluster. Twenty-eight people were hospitalized, 24 were discharged, and two New Yorkers died. (Source)
June 30, 2022
The Health Department announced that the Highbridge community Legionnaires' disease cluster is over. For over four weeks, no new cases of Legionnaires' disease were identified in residents of the area with symptom onset. This cluster of Legionnaires' consisted of 30 cases. Twenty-eight people were hospitalized, of which 24 were discharged, and two New Yorkers died. Epidemiologists matched the Legionella strain from the cooling tower with the strain fround in two patients after extensive epidemiologic investigation, sampling of area cooling towers, and molecular analysis of Legionella bacteria from human and cooling tower specimens. The Health Department sampled the cooling tower on the day the investigation began, which was May 20. The building owner was ordered to immediately disinfect and perform additional remediation. The building complied and worked with the Health Department on a long-term management program. (Source)
June 10, 2022
New York and Verizon reached an agreement to ensure that the company takes swift and comprehensive action to prevent the spread of Legionnaires' disease in New York state. Since 2017, there were at least 225 alleged violations of city and state laws at 45 of Verizon's cooling tower locations throughout the state. The Office of the Attorney General (OAG) found the company failed to conduct testing, address positive test results, and clean and inspect the cooling towers by required deadlines. Verizon, as part of the agreement, will adopt official policies and procedures to ensure full, ongoing compliance with the law and pay a $118,000 penalty for the violations, which will be used by OAG to address the health impacts of air pollution. (Source)
June 3, 2022
Update on the Highbridge outbreak. The Legionnaires' disease outbreak claimed the life of another person, raising the death toll to two. New York City health officials stated that four cooling towers tested positive for the presence of Legionella pneumophila, the type of bacteria that causes Legionnaires' disease. (Source)
May 25, 2022
One person has now died from the Bronx Legionnaires' outbreak and 19 cases have been identified by health officials. Four cooling towers, that contained Legionella pneumophila, have since been disinfected. (Source)
May 21, 2022
City health officials in New York announced an outbreak of Legionnaires' disease in a Bronx neighborhood. Four people in the borough's Highbridge neighborhood were diagnosed with Legionnaires' diease, which is a type of pneumonia caused by bacteria that forms in warm water. (Source)
2021
New York City's Health Department's dealt with a Legionnaires' disease outbreak in Central Harlem in August of 2021. Nine people were diagnosed with the illness and hospitalized in the northern Manhattan area since Aug. 9, seven of whom were 50 years of age or older, the Health Department announced. (Source)
2021
In 2021, 9 people were treated For Legionnaires' disease in central harlem. The outbreak was tied to the plumbing system.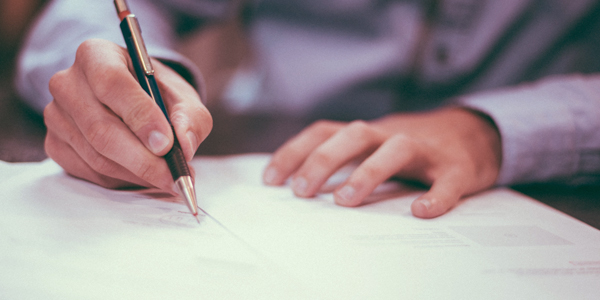 Reported Settlements and Jury Awards
Given the incidence of legionella in New York, and its associated harm, personal injury claims and litigation are also becoming more frequent. Reported settlements and jury awards are unavailable at this time.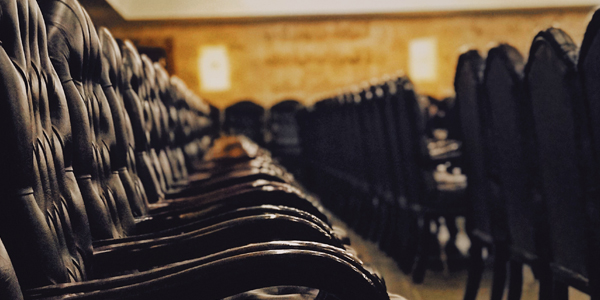 State Cap on Jury Awards
New York does not have a cap on the award amounts allowable by law. In addition, public health notices and negative media attention can also lead to business interruption and reputation damage.

Groundwater Temperature Risk Level – Medium

Overall Liabliity and Risk for New York – High

No, ASHRAE 188 is not part of the state code
Legionella and Water Management Plan Assistance
Need help? For Legionella consulting and services, Water Management Plans, Legionella Control Systems, and Legionella testing please contact us at Nancrede Engineering at +1 888-56-water (+1 317-939-5932) or info@nancrede.com