North Carolina

- Legionella Prevention and Costs of Legionnaires Outbreaks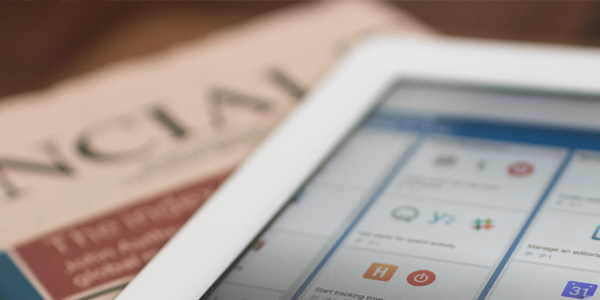 Historical Headlines Related to Legionella
July 21, 2022
An outbreak of Legionnaire's disease, likely from hot tub water that sprayed into the air, killed four people in North Carolina last year. 136 cases of Legionnaire's disease and one case of Pontiac fever were tallied in residents of multiple states, including ninety-six people that were hospitalized. People attending the North Carolina Mountain State Fair were likely exposed to the bacteria in aerosolized water from hot tubs on display at the fair. Legionnaires' disease outbreaks have been linked to hot tubs nationally and internationally, state health officials said in a news release.
(
Source
)
June 10, 2022
Wake County health officials said a third case of Legionnaires' disease is possibly linked to a hotel in Wake Forest. Wake County Public Health said it needs to run a series of tests to confirm the case. Last week, the health department confirmed two diagnosed cases of the disease. Both of those infected with the disease visited the Clarion Pointe Wake Forest Hotel at 12401 Wake Union Church Rd. Legionnaires' disease is a type of pneumonia caused by a type of bacteria called Legionella, which is usually found in water. Wake County officials said they are encouraging anyone who visited the Clarion Pointe Wake Forest Hotel between May 1 and June 2 to "monitor themselves for symptoms. (Source)
2022
For anyone with an interest in civil litigation, two cases heard this week by the North Carolina Court of Appeals posed fascinating questions. First, there was North Carolina Farm Bureau Mutual Insurance Co. v. Carpenter: Visitors to a fair in western North Carolina fell ill with Legionnaires' disease almost three years ago after they were exposed to hot tubs on display in the event center. The hot tub vendors' insurance company specifically excludes fungi and bacteria from its policies. The question: Did the trial court make a mistake when it ruled that the insurance company still had a duty to defend its insured? (Source)
2022
older but I think you can still add it? In August of 2021, Duke University officials said that more than 80 people were being treated for an illness after having been exposed to the bacteria that causes Legionnaires disease. The outbreak occurred among adults who attended a basketball fantasy camp called "The K Academy." (Source)
2021
Legionnaires' disease continues to make headlines today. In 2019, officials with the North Carolina Department of Health and Human Services' Division of Public Health confirmed 134 cases of Legionnaires' disease in people who attended the 2019 N.C. Mountain State Fair.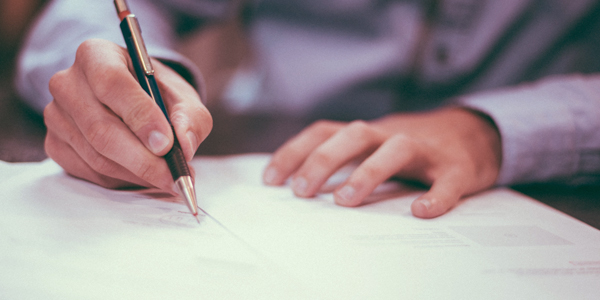 Reported Settlements and Jury Awards
Given the incidence of legionella in North Carolina, and its associated harm, personal injury claims and litigation are also becoming more frequent. Reported settlements and jury awards are unavailable at this time.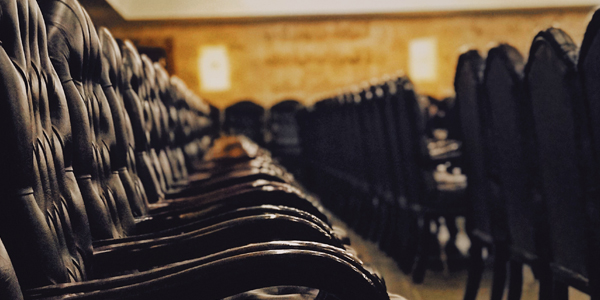 State Cap on Jury Awards
North Carolina does not have a cap on the award amounts allowable by law. In addition, public health notices and negative media attention can also lead to business interruption and reputation damage.

Groundwater Temperature Risk Level – Medium

Overall Liabliity and Risk for North Carolina – High

No, ASHRAE 188 is not part of the state code
Legionella and Water Management Plan Assistance
Need help? For Legionella consulting and services, Water Management Plans, Legionella Control Systems, and Legionella testing please contact us at Nancrede Engineering at +1 888-56-water (+1 317-939-5932) or info@nancrede.com