Ohio

- Legionella Prevention and Costs of Legionnaires Outbreaks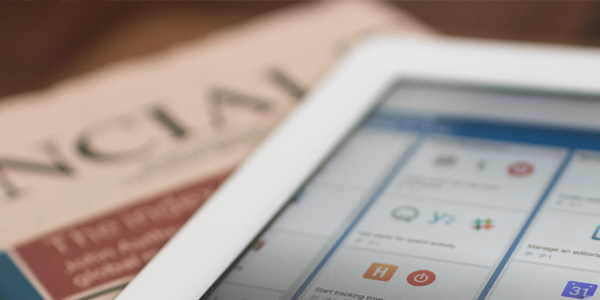 Historical Headlines Related to Legionella
February 1, 2023
Although drinking water in the United States is treated to meet the standards safe for drinking, cooking and bathing, low levels of microorganisms, including bacteria, viruses, algae, fungi, and protozoa remain.In addition to amoeba related diseases, bacteria and viruses can be spread through humidifiers, CPAP machines used to treat sleep apnea and essential oil diffusers that aerosolize water particles. These can cause things like Legionnaires disease, and other respiratory illnesses (Source)
December 15, 2022
Managers at the Western Hills Retirement Village in Ohio worked closely with public health officials to determine the source of Legionnaire's disease after a case was found. "What first happens is you need to shut off the water supply which is exactly what this facility did," said Hamilton County Department Public Information Officer Mike Samet. "They brought in alternative water sources, which is exactly what we'd ask them to do for staff and their residents." Samet says the Ohio Department of Public Health and the Western Hills Retirement Village staff are working closely to mitigate the spread of Legionnaire's disease. (Source)
December 15, 2022
Are hot tubs safe for everyone? Are you sure you're not immersing yourself in a tub full of hot germs? Integrative medicine physician Irina Todorov, MD, explained how to use hot tubs with your health in mind. Possible germs that can lurk in hot tubs include Legionella, which can live in a hot tub's steam. When you breathe the steam, you can get sick — even if you never swallow the water. (Source)
August 5, 2022
Legionella was found in Oakwood schools, the third straight year that tests discovered bacteria in the district. Results indicated that Legionella was found at the junior high/high school building and an elementary school. Water was turrned off as treatment requirements prohibit water usage during the process. (Source)
August 5, 2022
The National Science Foundation (NSF) awarded five grants totaling $1,020,754 to The Ohio State University. These grants are to fund critical scientific research projects and to increase participation in STEM fields. A research grant is included to fund research on Legionella, and to understand and predict Legionella disease outbreaks within building plumbing systems. (Source)
2021
Legionella was been found in the water supply at Kettering Medical Center in March of 2021.
2021
5 schools in Ohio had Legionella in their water supply in August of 2020 resulting in stagnant water after re-opening after COVID protocols. These are only a snapshot of the cases reported to local health departments in Illinois.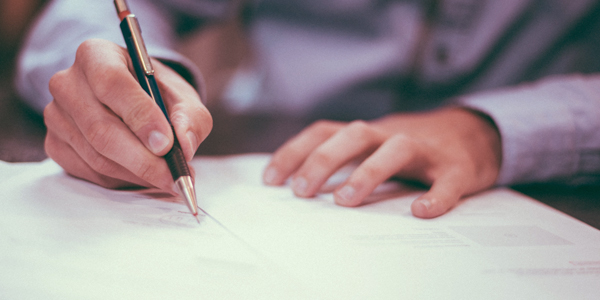 Reported Settlements and Jury Awards
Given the incidence of legionella in Illinois, and its associated harm, personal injury claims and litigation are also becoming more frequent. Reported settlements and jury awards range from $250,000 to $1.2 million.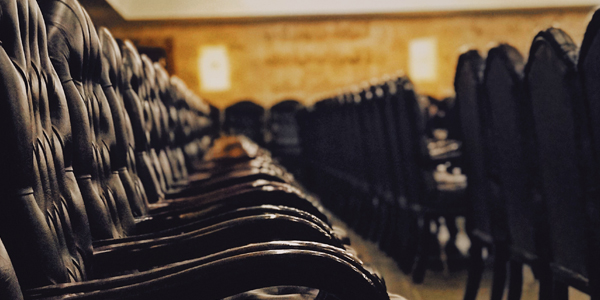 State Cap on Jury Awards
Pursuant to Section 2315.18, Ohio has a cap on the award amounts allowable by law. The Ohio cap on noneconomic damages for non-catastrophic injuries is the greater of $250,000 OR three times economic damages, subject to a maximum of $350,000 per plaintiff. There is no cap if the victim has suffered a catastrophic injury, such as the loss of the use of a limb, a permanent and substantial physical deformity, or an injury that prevents one from caring for themselves and performing life-sustaining activities. In addition, public health notices and negative media attention can also lead to business interruption and reputation damage.

Groundwater Temperature Risk Level – Medium

Overall Liabliity and Risk for Ohio – High

No, ASHRAE 188 is not part of the state code
Legionella and Water Management Plan Assistance
Need help? For Legionella consulting and services, Water Management Plans, Legionella Control Systems, and Legionella testing please contact us at Nancrede Engineering at +1 888-56-water (+1 317-939-5932) or info@nancrede.com