Oregon

- Legionella Prevention and Costs of Legionnaires Outbreaks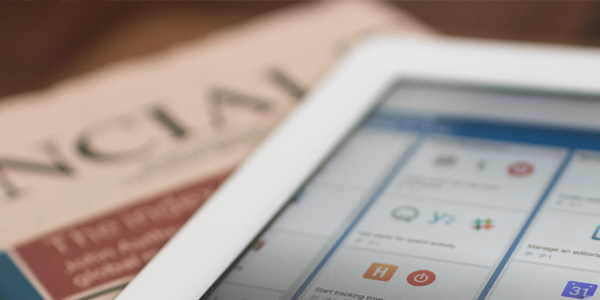 Historical Headlines Related to Legionella
March 15, 2023
Thirty-two former residents of a North Portland building, who sued their nonprofit housing provider over a Legionnaires' disease outbreak, reached settlement agreements with the landlords. The senior residents sued the nonprofit owner and manager of the Rosemont Court in February of 2023, alleging the nonprofits hadn't adequately protected residents during a Legionnaires' outbreak in 2021. This outbreak left one resident dead and more than a dozen others sick. Former residents who were sickened with Legionnaires' have not settled and are likely to move to trial. The defendants agreed to settle, and each of the 32 plaintiffs received $8,000. (Source)
February 23, 2023
Thirty low-income seniors were displaced from the North Portland apartment buildings after a 2021 outbreak of Legionnaires' disease sickened 14 tenants and killed one. The residents are now suing the building manager and owner, alleging the companies failed to keep them safe from the waterborne bacteria. Most of the plaintiffs who lived at Rosemont Court are asking a Multnomah County circuit judge to award them no more than $10,000 each in damages from the nonprofit Northwest Housing Alternatives and the firm Income Property Management. (One of the plaintiffs, who contracted Legionnaires', is asking for $750,000.) (Source)
August 25, 2022
A senior apartment complex in North Portland had a new case of Legionnaires' disease in late September of 2021 according to the Multnomah County Health Department. The case was the latest in a series of infections attributed to the waterborne illness since January. The Rosemont Court, an affordable housing complex for people aged 55 and older, outbreak resulted in 10 confirmed cases of Legionnaires', including one death, and four presumptive cases. (Source)
June 17, 2022
Washington County public health officials say they have not yet pinpointed the source of a recent Legionnaires' disease outbreak in Beaverton, but they have found the legionella bacteria that causes pneumonia in an apartment complex hot tub. "Regular maintenance of hot tubs is important to prevent legionella and other infection-causing bacteria from growing, said Washington County health officer Dr. Christina Baumann. This includes making sure filters are changed, tubs are cleaned frequently and that there is an appropriate chlorine concentration and pH level in the tub." (Source)
2022
Seniors who live at an apartment complex in North Portland where an outbreak of Legionnaires' disease occurred last year will receive financial help to relocate. (Source)
2021
In January 2021, Rosemont Court, an affordable housing complex for seniors in North Portland, saw its first residents fall sick with Legionnaires' Disease, an illness spread by bacteria in tiny water droplets. The county confirmed six cases and suspected four others based on symptoms. By June, another three seniors had gotten sick.
2021
Legionnaires' disease continues to make headlines today. In 2021, an outbreak of Legionnaires' disease sickened at least 13 residents of Rosemont Court, a Portland affordable housing project for seniors. This outbreak resulted in one death.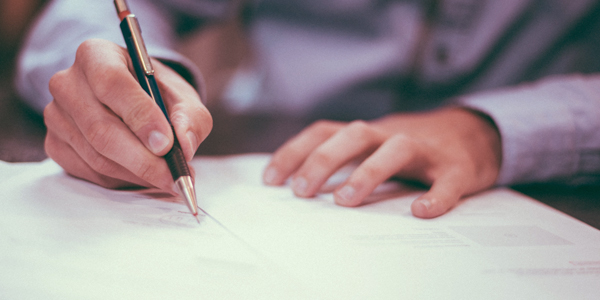 Reported Settlements and Jury Awards
Given the incidence of legionella in Oregon, and its associated harm, personal injury claims and litigation are also becoming more frequent. Reported settlements and jury awards are unavailable at this time.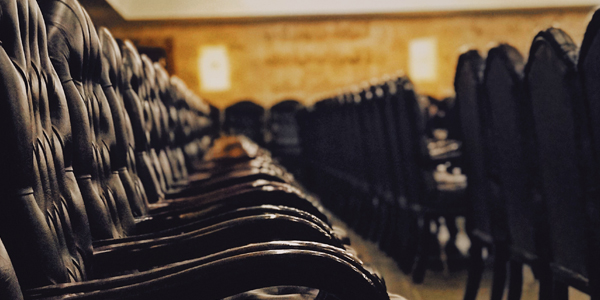 State Cap on Jury Awards
Oregon does not have a cap on the award amounts allowable by law. In addition, public health notices and negative media attention can also lead to business interruption and reputation damage.

Groundwater Temperature Risk Level – Medium

Overall Liability and Risk for Oregon – High

No, ASHRAE 188 is not part of the state code
Legionella and Water Management Plan Assistance
Need help? For Legionella consulting and services, Water Management Plans, Legionella Control Systems, and Legionella testing please contact us at Nancrede Engineering at +1 888-56-water (+1 317-939-5932) or info@legionellacontrolsystems.com