Pennsylvania

- Legionella Prevention and Costs of Legionnaires Outbreaks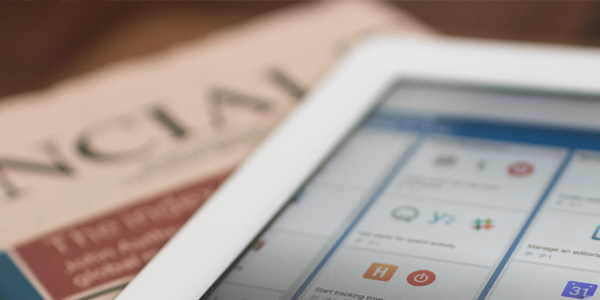 Historical Headlines Related to Legionella
October 7, 2022
Reports were found to be untrue of Legionnaires' disease being detected in the water supply in the Abingtons area according to Pennsylvania American Water. The false reports were traced to a screenshot of an unfounded text message that warned people not to drink the water. "Out of an abundance of caution, we have confirmed that the water we treat and deliver to the community has been disinfected to meet all federal and state standards for public health," the utility said in a statement. (Source)
October 7, 2022
Five cases of Legionnaires' disease were documented at Commonwealth Health System hospitals in Scranton and reported to the state Department of Health this month, the health system reported. The system alerted its clinical staff after noticing a recent increase in cases of Legionella pneumonia present at admission at Regional Hospital of Scranton and Moses Taylor Hospital. The Department of Health was treating the cases as a "community-acquired" outbreak, meaning the infection arose in the general population and not in a hospital, nursing home or similar setting. (Source)
June 17, 2022
There is a case of Legionnaires' disease in Luzerne County. It's a severe form of pneumonia attacking the lungs and for one NEPA man, it's meant a frightening week in the ICU and he may never be the same. The Health Department is still investigating where Louis came into contact with the bacteria. Louis says he delivered to warehouses in Hanover Industrial Park, Wilkes-Barre and a couple in Pittston. (Source)
2022
Legislators have introduced a measure that would codify the CDC-supported seven-step industry standard (ASHRAE-188) to identify where there is risk of bacterial growth in water systems and provide simple actions that building owners can take to mitigate or reduce that risk by targeting Legionella pneumophila. (Source)
2021
In the fall of 2020, Legionella was found in water at 4 of 6 Fox Chapel schools. District officials noted that the source was was the result of buildings being closed for longer than usual.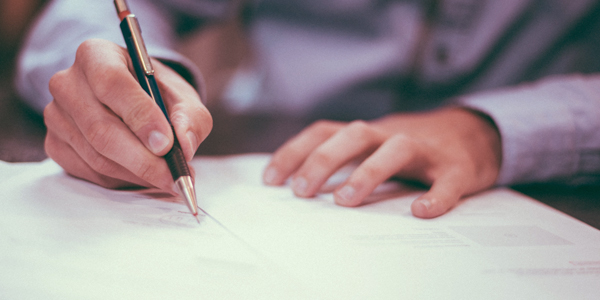 Reported Settlements and Jury Awards
Given the incidence of legionella in Pennsylvania, and its associated harm, personal injury claims and litigation are also becoming more frequent. Reported settlements and jury awards are unavailable at this time.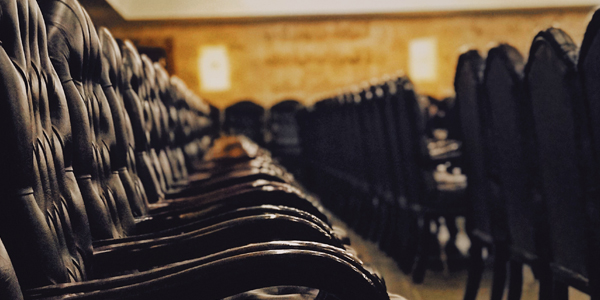 State Cap on Jury Awards
Pennsylvania does not have a cap on the award amounts allowable by law. In addition, public health notices and negative media attention can also lead to business interruption and reputation damage.

Groundwater Temperature Risk Level – Medium

Overall Liabliity and Risk for Pennsylvania – High

No, ASHRAE 188 is not part of the state code
Legionella and Water Management Plan Assistance
Need help? For Legionella consulting and services, Water Management Plans, Legionella Control Systems, and Legionella testing please contact us at Nancrede Engineering at +1 888-56-water (+1 317-939-5932) or info@nancrede.com