Texas

- Legionella Prevention and Costs of Legionnaires Outbreaks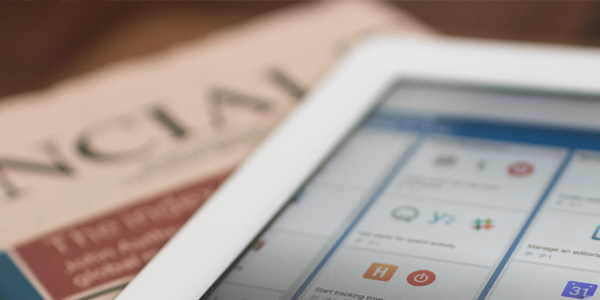 Historical Headlines Related to Legionella
November 30, 2022
Despite weeks of efforts of sanitization, a bacteria that can cause pneumonia was still being detected in the medical barracks at Joint Base San Antonio, Texas. In late September, base officials said that 150 residents and staff at Liberty Barracks were being moved to other parts of the installation after Legionella bacteria was discovered during routine water testing. The building has since been treated with a "super-chlorination process" but subsequent testing after the procedure showed the bacteria may still be present. (Source)
November 9, 2022
Medical barracks at Joint Base San Antonio, Texas, are still being treated for a bacteria that can cause pneumonia after it was detected in pipes. The testing forced 150 patients and staff to be relocated across the base. Since Legionella was detected last month, the building has been treated with a "super-chlorination process," but subsequent testing for the bacteria showed it may still be present. (Source)
October 7, 2022
Legionella bacteria was found at a barrack at Joint Base San Antonio-Fort Sam Houston, causing the relocation of approximately 100 residents and 50 staff. The Legionella bacteria was discovered in the plumbing system of the Liberty Barracks during routine water testing. Nearly a year ago, residents and staff had to be relocated due to the same Legionella issue. Treating included the plumbing system being cleaned in a super-chlorination process and regularly tested. (Source)
2021
In September of 2019, 8 cases of Legionnaires' disease was linked to the East Texas State Fair hot tub display. One person died in the outbreak.
2021
A citywide ordinance mandating Legionella testing of multifamily housing cooling towers in Garland, Texas is a first of its kind in the United States.
2021
In 2014, a fatal infection with Legionella occurred in a neonate after a water birth. The death highlighted the need for infection control education, client awareness, and standardization of cleaning procedures in Texas midwife facilities.
2021
A Legionnaires' outbreak, in the summer of 2017, at the SpringHill Suites by Marriott in Round Rock, Texas has sickened at least five people (including both guests and employees of the hotel).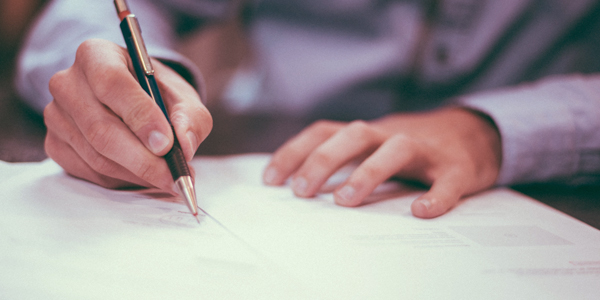 Reported Settlements and Jury Awards
 Reported settlements and jury awards have ranged from $225,000 to $5 million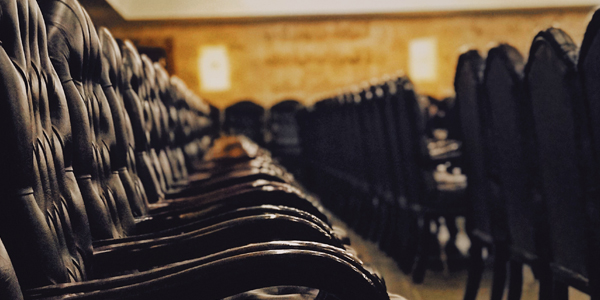 State Cap on Jury Awards
There is a $250,000 per claimant cap on non-economic damages in medical malpractice cases.
The average dollar amounts paid to victims declined to $199,000 per claim. Statistics compiled from data in the National Practitioner Data Bank indicate that Texas is at or near the bottom in medical malpractice cases brought and in the size of claims.
According to Civil Practice and Remedies Code Sec. 41.008, the trier of fact shall determine the amount of economic damages separately from the amount of other compensatory damages. Exemplary damages awarded against a defendant may not exceed an amount equal to the greater of two times the amount of economic damages; plus an amount equal to any noneconomic damages found by the jury, not to exceed $750,000.

Groundwater Temperature Risk Level – Medium
Northern Texas 57-62F
Southern Texas 67-77F

Overall Liabliity and Risk for Texas – Medium

Yes, ASHRAE 188 is part of the state code
Legionella and Water Management Plan Assistance
Need help? For Legionella consulting and services, Water Management Plans, Legionella Control Systems, and Legionella testing please contact us at Nancrede Engineering at +1 888-56-water (+1 317-939-5932) or info@nancrede.com