Illinois

- Legionella Prevention and Costs of Legionnaires Outbreaks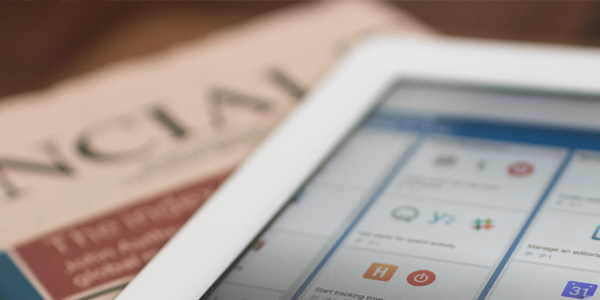 Illinois Historical Headlines Related to Legionella
June 23, 2022
A piece of Illinois legislation was signed by Governor JB Pritzker related to Legionnaires' disease. The legislation is aimed at protecting senior citizens and other at-risks residents in Illinois from waterborne illnesses. The legislation requires water utilities to notify healthcare and senior living facilities of water supply disruptions that could lead to elevated water quality and microbial risks. In required CDC reporting, Illinois typically reports 300 to 500 cases of Legionnaires' disease annually. Water systems are typically well-managed, however disruptions caused by water main breaks, flooding, construction, changes in water treatment, pressure and flow changes can increase risk by dislodging biofilm in the water distribution systems and release pathogens to high-risk populations. (Source)
May 25, 2022
There is proposed legislation requiring water utilities to notify health-care and senior living facilities of water supply disruptions that could lead to water quality problems, such as legionella and other pathogens. (Source).
2022
In 2018, Illinois implemented sweeping new water management guidelines for water utilities to ensure high water quality and better prevent waterborne illness issues. In addition, most health-care facilities are required by the Joint Commission that approves accreditation and the federal government to have water management plans in place to control legionella risks. (Source).
2021
Legionella, the bacteria that causes Legionnaires' disease, has been detected in the water at five correctional facilities in the past 12 months, the Illinois Department of Corrections confirmed. (Source)
2021
Legionnaires' disease continues to make headlines today. A single case of Legionnaires' disease was reported at an Illinois veterans home in downstate Quincy, a few years after an outbreak there killed more than a dozen residents. In Geneva, a resident contracted Legionnaires' disease from contaminated vapor released from its cooling tower because of the company's negligence in not properly maintaining and cleaning its water system. These are only a snapshot of the cases reported to local health departments in Illinois.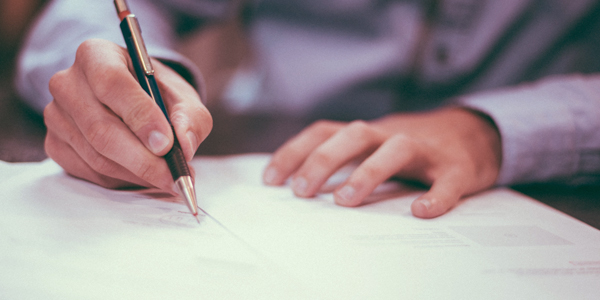 Illinois Reported Settlements and Jury Awards
Given the incidence of legionella in Illinois, and its associated harm, personal injury claims and litigation are also becoming more frequent. Reported settlements and jury awards range from $50,000 to $6.4 million.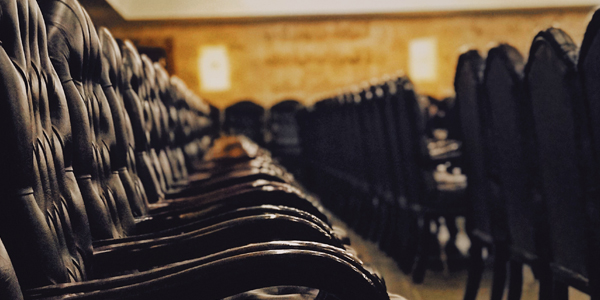 State Cap on Jury Awards for Legionella in Illinois
Illinois has no cap on the award amounts allowable by law. In addition, public health notices and negative media attention can also lead to business interruption and reputation damage.

Groundwater Temperature Risk Level – Medium

Overall Liabliity and Risk for Illinois – High

No, ASHRAE 188 is not part of the state code
Legionella and Water Management Plan Assistance
Need help? For Legionella consulting and services, Water Management Plans, Legionella Control Systems, and Legionella testing please contact us at Nancrede Engineering at +1 888-56-water (+1 317-939-5932) or info@nancrede.com