Illinois

- Legionella Prevention and Costs of Legionnaires Outbreaks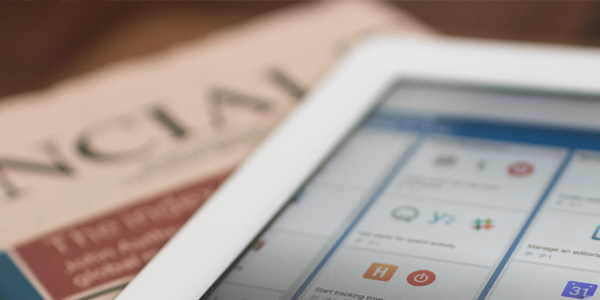 Illinois Historical Headlines Related to Legionella
August 25, 2022
A coalition of activists took aim at Water saftey at Illinois state prisons. The prisons are contaminated with toxic metals and other potentially harmful contaminants, including the bacteria that causes Legionnaires' disease according to the coalition. The contamination issues include detection of legionella bacteria at a dozen correctional facilities, including Stateville Correctional Center in Will County. The activists are urging Gov. J.B. Pritzker to take action. (Source)
September 14, 2022
A "cluster" of Legionnaires' disease cases are being investigated by the Illinois Department of Public Health in Burbank. Three cases were linked epidemiologically and one case was linked geographically to St. Albert the Great Church in Burbank, IL. The church was investigated by IDPH's Environmental Health staff and samples were collected. The laboratory tests detected the presence of legionella in the church's cooling tower, IDPH said. (Source)
September 2, 2022
According to lab reports, Legionella bacteria was found in the water at 12 Illinois prisons since testing began in February. In recent years, outbreaks of Legionnaires' disease have been reported at prisons in California, Indiana, New Jersey, and Connecticut. (Source)
August 18, 2022
Since testing began in February, Legionella bacteria was in the water at 12 Illinois prisons according to lab reports. Outbreaks of Legionnaires' disease have been reported at prisons in California, Indiana, New Jersey, and Connecticut in recent years. (Source)
August 5, 2022
Groups are calling on a top-down review of the water and sewer systems in state facilities after reports of water contamination in Illinois prisons. The Illinois Capital Development Board is conducting an assessment of prison infrastructure needs, with the goal of identifying needed structural updates. The John Howard Association of Illinois (JHA) is one of six advocacy groups calling to expand the assessment, including water infrastructure. "The State of Illinois has not made the resources available to provide ongoing maintenance and upkeep for these facilities," Vollen Katz, the JHA executive director contended. "Many of them are very old, and haven't had attention paid to their physical plant infrastructure in many, many years." (Source)
July 9, 2022
$194 million was awarded to the state of Illinois by The U.S. Department of Veterans Affairs to cover the federal share of enhancements to the Illinois Veterans Home. Multiple outbreaks of Legionnaires' disease prompted improvements to the campus. The outbreaks caused the deaths of at least 13 residents and sickening dozens more. (Source)
July 9, 2022
Legionella was found in a water source at a central Illinois prison. The Jacksonville Correctional Center tested positive for the potentially deadly disease. No cases of Legionnaire's were reported inside the prison and no one tested positive. According to the Illinois Department of Corrections (IDOC), correction actions included Crews flushing the affected pipes and raising the water heater temperature to 140 degrees, per recommendations. (Source)
June 30, 2022
Due to a Legionnaires' disease outbreak at the Brookdale Senior Living facility in Vernon Hills, Illinois, the facility shut off its water features and added point-of-use filters. Five total cases were reported at the Vernon Hills senior center since Feb. 5, 2020, as reported by the Chicago Tribune. One person died following the outbreak of the disease at the facility. Brookdale Senior Living said, in a statement to Pioneer Press, the business is following protocols and recommendations from county and state officials. According to the Chicago Tribune, the facility took several mitigation measures including shutting off all water features; cleaning shower heads; and adding water filters.
June 23, 2022
A piece of Illinois legislation was signed by Governor JB Pritzker related to Legionnaires' disease. The legislation is aimed at protecting senior citizens and other at-risks residents in Illinois from waterborne illnesses. The legislation requires water utilities to notify healthcare and senior living facilities of water supply disruptions that could lead to elevated water quality and microbial risks. In required CDC reporting, Illinois typically reports 300 to 500 cases of Legionnaires' disease annually. Water systems are typically well-managed, however disruptions caused by water main breaks, flooding, construction, changes in water treatment, pressure and flow changes can increase risk by dislodging biofilm in the water distribution systems and release pathogens to high-risk populations. (Source)
May 25, 2022
There is proposed legislation requiring water utilities to notify health-care and senior living facilities of water supply disruptions that could lead to water quality problems, such as legionella and other pathogens. (Source).
2022
In 2018, Illinois implemented sweeping new water management guidelines for water utilities to ensure high water quality and better prevent waterborne illness issues. In addition, most health-care facilities are required by the Joint Commission that approves accreditation and the federal government to have water management plans in place to control legionella risks. (Source).
2021
Legionella, the bacteria that causes Legionnaires' disease, has been detected in the water at five correctional facilities in the past 12 months, the Illinois Department of Corrections confirmed. (Source)
2021
Legionnaires' disease continues to make headlines today. A single case of Legionnaires' disease was reported at an Illinois veterans home in downstate Quincy, a few years after an outbreak there killed more than a dozen residents. In Geneva, a resident contracted Legionnaires' disease from contaminated vapor released from its cooling tower because of the company's negligence in not properly maintaining and cleaning its water system. These are only a snapshot of the cases reported to local health departments in Illinois.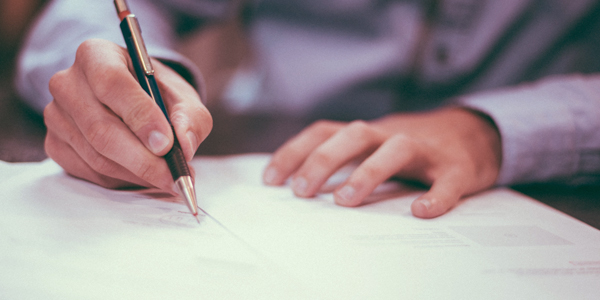 Illinois Reported Settlements and Jury Awards
Given the incidence of legionella in Illinois, and its associated harm, personal injury claims and litigation are also becoming more frequent. Reported settlements and jury awards range from $50,000 to $6.4 million.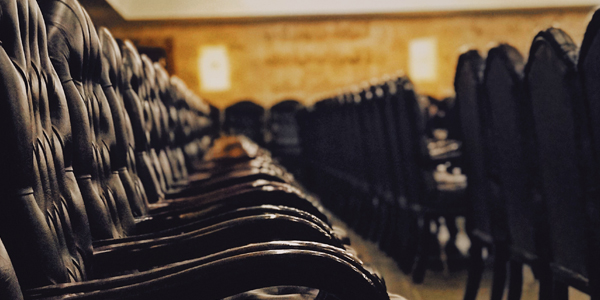 State Cap on Jury Awards for Legionella in Illinois
Illinois has no cap on the award amounts allowable by law. In addition, public health notices and negative media attention can also lead to business interruption and reputation damage.

Groundwater Temperature Risk Level – Medium

Overall Liabliity and Risk for Illinois – High

No, ASHRAE 188 is not part of the state code
Legionella and Water Management Plan Assistance
Need help? For Legionella consulting and services, Water Management Plans, Legionella Control Systems, and Legionella testing please contact us at Nancrede Engineering at +1 888-56-water (+1 317-939-5932) or info@nancrede.com