Step 6: Verification – Water System Monitoring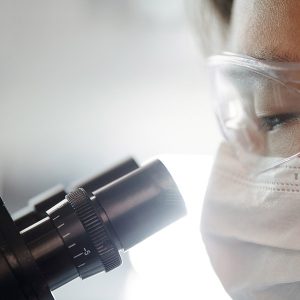 Water quality monitoring is defined as the sampling and analysis of water constituents and conditions.  It is a measure of physical, chemical, biological, and microbiological characteristics of water used to alert water management teams about current problems, such as the existence of pathogens like Legionella, as well as the potential for problems to arise in a water system.  Monitoring water quality provides evidence important to support decisions regarding better protection to human health and the environment.  Continuous monitoring could include water hardness, ORP, chlorine, chlorine dioxide or pH.  Water quality monitoring is verification of the safety and efficiency of the facility water system.  Water quality monitoring helps the water management team members formulate new processes to better protect human health as well as the environment while optimizing the safety and efficiency of the water system.  In other words, water system monitoring gives peace of mind to the water management team as well as the facility management.
If you need help designing a Legionella Water Management Program (WMP), contact us.  Legionella Control Systems offers consultation services to help you reduce water system vulnerability with programs that minimize capital risks, downtime and liability and keep your staff, patients and clients safe.  Contact us by email info@legionellacontrolsystems.com or call Legionella Control Systems at 888-416-8626.  Our engineers are the same people you get in the field when there is an issue or when you call our free, unlimited technical support.
---
---