Do We Really Need a Water Management Program (WMP)?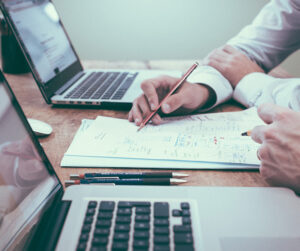 Why is a water management program (WMP), also referred to as a defensible water management plan, so important for your organization with regard to Legionella and Legionnaires' Disease? There are two reasons: 1) safety, and 2) liability.
The CDC states that whenever a case of disease is associated with a water system as determined by the public health authority having jurisdiction (AHJ), you should always:
Review WMP verification and validation activities
Verification: Are the WMP activities occurring as intended?
Validation: Are the WMP activities working as intended and effective for Legionella control?
Re-evaluate and revise WMP if needed
What is the common element of all of their recommendations? It presumes you have water management program (WMP) / defensible water management plan. If you don't have a WMP, that may expose your facility and organization to greater safety risks and greater liability risks.
Calculate your own cost of Legionnaire's Disease outbreak and see how the estimated cost will vary significantly based on whether you have a defensible water management plan (WMP) in place. Then, if you don't already have a WMP, contact Nancrede Engineering today to quickly develop your WMP.
A well-developed WMP pays for itself through a safer water environment for your facility and a lower potential Legionnaires' Disease liability for your organization. Take our CDC Legionella Risk Assessment to see where you stand.
Contact Nancrede Engineering to learn more.